SAME DAY COURIER SERVICES ACROSS NORWICH
Urgent Pickup and Delivery anywhere in Norwich
Our same day delivery service offers fast and reliable collection and delivery of your important items. With our 5000 + Vehicles live access in the UK whether it be Bike, Small Van, Medium Van, Large Van, Xtra Long Wheel base Van, 7.5tn or 13.4 Artic lorry, VSL logistics guarantee your package reaches its destination on time anywhere across the UK.
With our convenient same day expert delivery service, we offer very competitive rates and get you a fast quote and rapid response that makes us ready to book your delivery in just 15 minutes.
Our same day network will collect the parcel from any towns in the UK within 45 minutes, often much sooner. Our delivery networks in the UK are so strong that we can collect the courier from the most remote areas within 90 minutes. 
In the event that you want to get a parcel collected and delivered at a later date, VSL worldwide Logistics is the perfect option.  The goods will then be kept at the storage for delivery on the requested date and time.
Our delivery services include delivery of:
Benefits of Same Day Courier Services :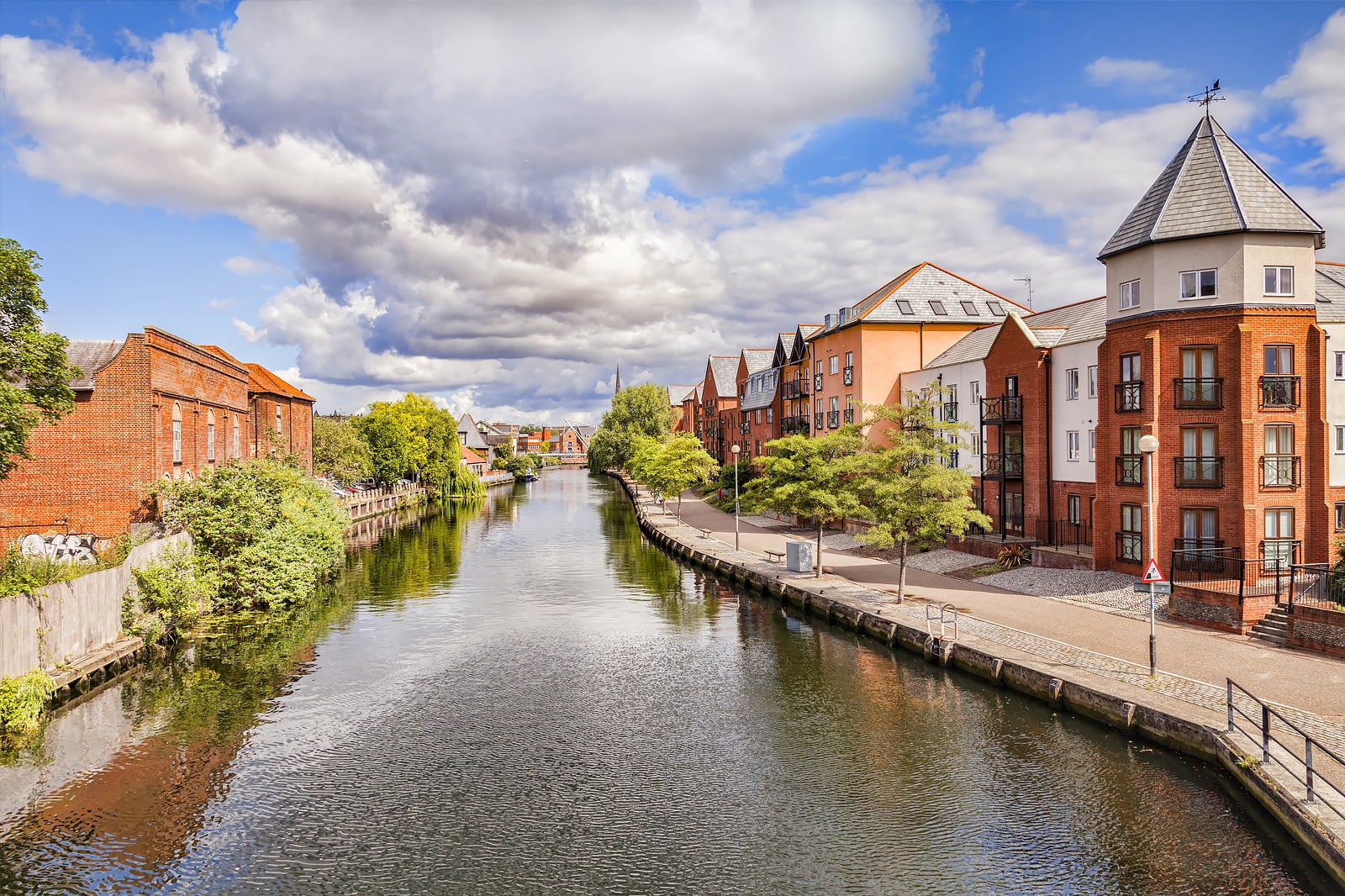 National Coverage
We offer secure options to and from any location provided below for same day.
Frequently Asked Questions
At VSL Logistics, we offer reliable and efficient same-day courier services across the UK, with a particular focus on London and the Southeast region. Our same-day courier service is ideal for urgent and time-sensitive deliveries, ensuring that your goods arrive at their destination quickly and on time. We utilize a network of experienced couriers and a range of vehicles to provide a flexible and reliable service, accommodating special requests or requirements as needed. Our same-day courier service can deliver almost any type of goods, from important documents and parcels to large items such as furniture and machinery.
How can we help you?
We are keen to discuss your shipping needs and work closely with you to successfully achieve your business goals.