Eco Friendly Courier Service
Environment-friendly green courier services across the UK
Our eco-friendly green service offers both same day and next day courier services. We also provide urgent same day collections and deliveries. We are available 7 days a week and through this environmentally friendly venture of ours, we aim to be carbon neutral.
Through the green and environment-friendly courier services, we plan on reducing the negative environmental impact. For implementing the same, we will be using the services of modern vehicles which run on engines. For reducing carbon emissions, we are using bicycles, electric vans, motorcycles, and ultra-low emission vehicles.
With our convenient same day expert delivery service we also aim at offering very competitive rates along with getting you a fast court and rapid response. We are highly equipped to meet the demands of our valued customers and meet the requirements in a very eco-friendly manner.
 Book your green courier with us!
Our Green Courier Services Includes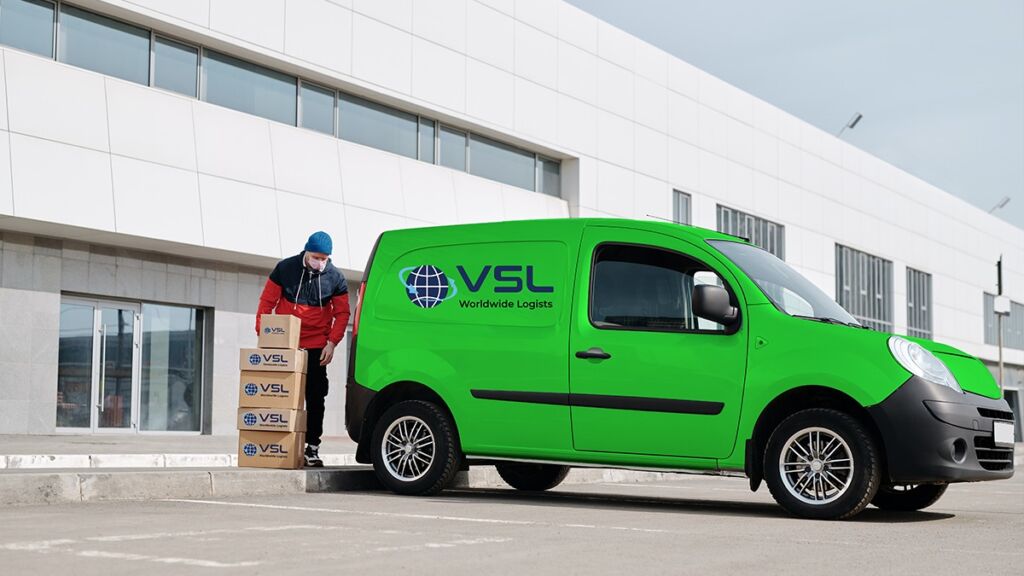 *We only cover cycles for central London (EC1-4, WC1-2, W1, SW1, SE1)
Benefits of Eco-friendly Green Courier Services
The parcel/courier or any other important document is delivered on the same day.
Green courier services are cost-effective as the vehicles used do not run on fossil fuels.
Green courier services have a faster delivery time as the bicycles, motorbikes, and scooters find it easier to navigate even during the traffic times.
Customers can put themselves above their competition by delivering the services faster.
We operate 24 hours a day, 7 days a week and 365 days a year so our customers need not worry even when they have emergency packages to deliver be it a weekend, holiday or a late evening.
Green courier services London is ideal for businesses who believe in taking social responsibility for reducing pollution.
Our Green Courier Locations