Your reliable logistics partner
If you need an automotive logistics company, our global automotive logistics services can assist you. Multimodal international transportation is one of our automotive logistics services. Road freight, air freight, and sea freight are all options.
Depending on our clients' needs, we offer supplier management, a global consolidation network, and time-definite air freight services. To address your automotive logistics challenges, we will create a customized supply chain program.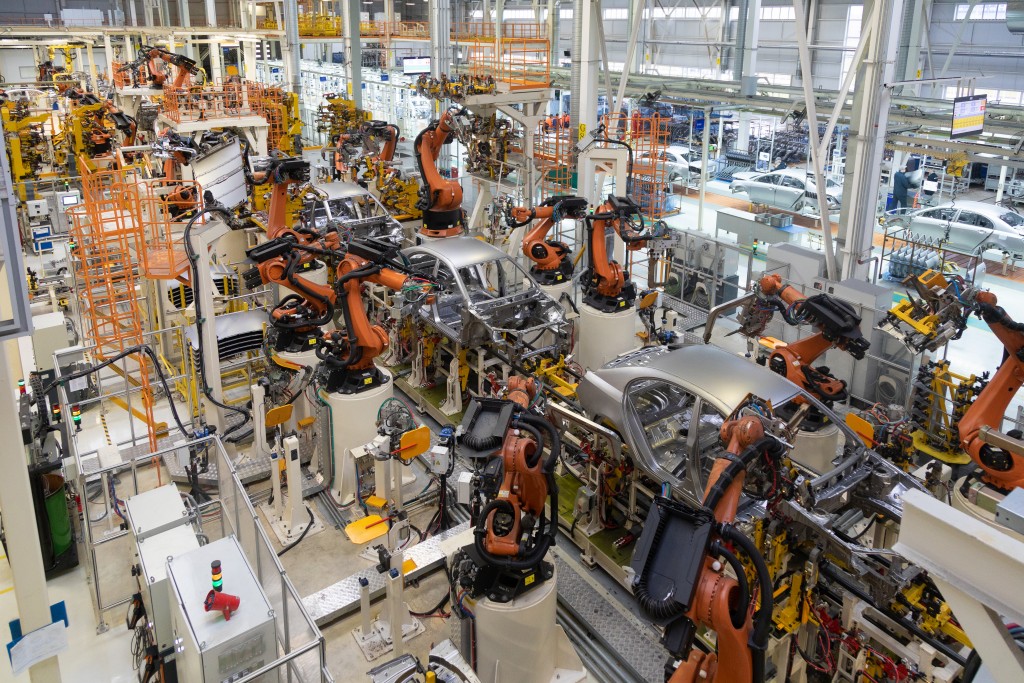 The Automotive service team will conduct a comprehensive analysis of your supply chain. Our primary focus is on the entire business end-to-end (E2E) cycle, from raw material supplier to finished product delivery.
Areas we cover include:
Inbound Logistics (Line side feeding, VMI, Inventory planning etc)
Production Logistics (Kitting and packing, assembly, packaging, cross dock etc.)
Distribution Logistics (Last mile delivery, finished vehicle logistics, special handling services such as white glove etc.)
Aftermarket Services (service logistics and reverse logistics)
Our key actions to meet our customer's expectations
Our mission is to provide the most dependable, cost-effective, and professional supply chain management solutions in the industry. Our knowledgeable and experienced team strives to consistently improve your organization's service levels by creating efficiencies, identifying gaps, and lowering your bottom line. With our extensive industry experience, we understand that the key to success in today's competitive market is developing and implementing custom tailored solutions that are specific to our clients' strategic goals.