Your reliable logistics partner
For many years, we have provided logistics services to the oil and gas industry. Our specialised team has worked on numerous projects all over the world and understands the demands of this industry better than most.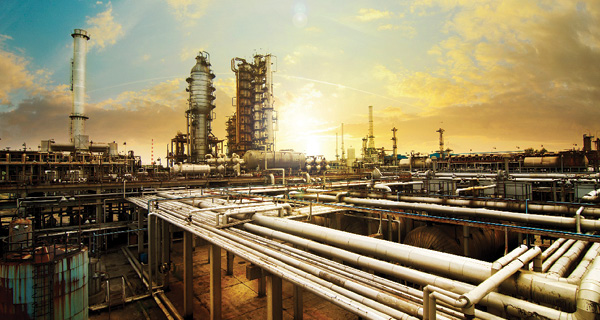 For many years, our dedicated team has provided logistical services to the oil and gas industry as a global project carrier.
This industry has evolved dramatically over the last two decades. Because most oil and gas hotspots today are in remote parts of the world, it is critical that you use an experienced logistics provider to transport your materials and equipment overseas.
Our key actions to meet our customer's expectations
Our mission is to provide the most dependable, cost-effective, and professional supply chain management solutions in the industry. Our knowledgeable and experienced team strives to consistently improve your organization's service levels by creating efficiencies, identifying gaps, and lowering your bottom line. With our extensive industry experience, we understand that the key to success in today's competitive market is developing and implementing custom tailored solutions that are specific to our clients' strategic goals.