Brexit will affect logistics operations considerably
The United Kingdom has left the EU's Customs Union and Single Market. Beginning January 1, 2021, the movement of goods will be subject to export and import Customs procedures similar to those used by the EU and Canada.
Please note that the information on these pages is general guidance issued without warranty, each trader should take care to review the TCA in detail to understand how to apply the terms to their own business model
Brexit related information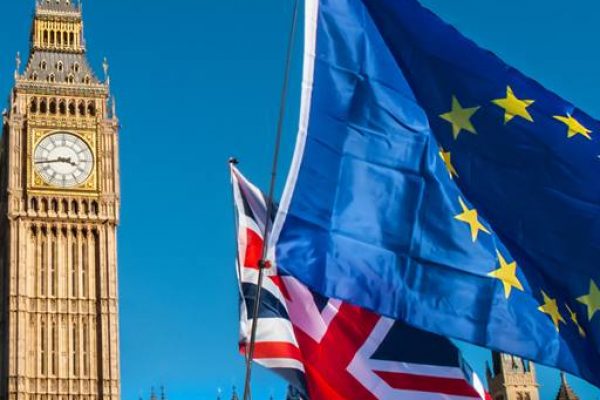 When exporting from the United Kingdom to the European Union, the trader/seller must include their EORI number in any preference statement issued to their EU customer, regardless of the value.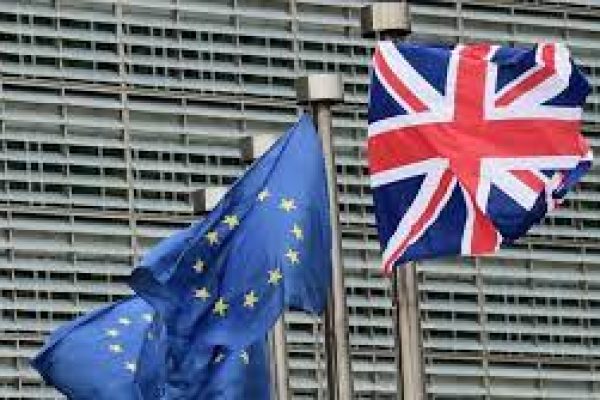 When exporting from the EU to the UK, any exporter can make a statement of origin with just the EORI number if the value of the consignment is 6,000 euros (currently £5,700). The EU exporter must have a Registered Exporter (REX) number and include it in the statement if the amount exceeds this limit.
The statement of origin must be provided on an invoice or other commercial document (other than a bill of lading) that describes the originating product in sufficient detail to allow identification.
Frequently Asked Questions
Have a query? Please check this question and answers
The EU / UK Trade & Cooperation Agreement (TCA) only allows for the duty free movement of UK and EU originating goods.
For example: • Goods originating from China must pay duty on entry to the UK even if they are duty paid in the EU. • Goods originating in the UK can be imported into Germany duty free with the correct origin statement. To claim preferential status the requirements are slightly different depending on the direction of flow: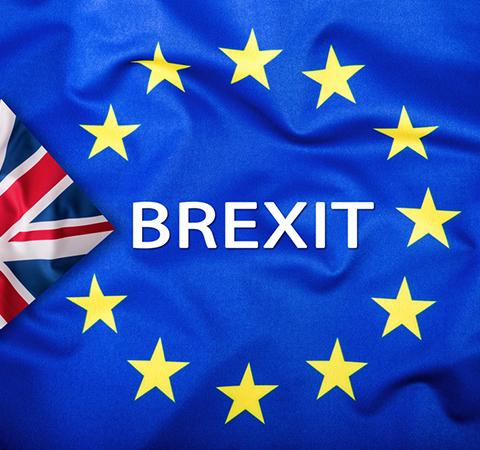 Our customs experts are standing by to assist you. Contact us and we'll find the best solution for your needs.