Your reliable logistics partner
Robotics. Intelligent automation. Learning by machine. Technology that is networked. These terms are becoming increasingly important in logistics. Problems such as a lack of resources are addressed by deploying robotics throughout the supply chain, which improves both the quality and profitability of the processes. Humans and machines do not compete with one another, but rather complement one another: A robot never tyres and can perform tasks with consistent high quality over long periods of time. A human, on the other hand, can respond quickly and flexibly to new requirements. Humans and technology work well together to implement logistics requirements in the most effective and efficient way possible. The application of artificial intelligence broadens the range of applications for robots, transforming them into high-performance, cost-effective assistants.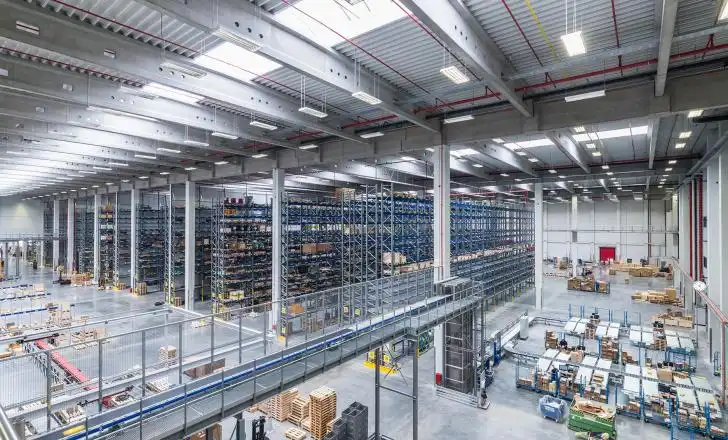 Our key actions to meet our customer's expectations
Our mission is to provide the most dependable, cost-effective, and professional supply chain management solutions in the industry. Our knowledgeable and experienced team strives to consistently improve your organization's service levels by creating efficiencies, identifying gaps, and lowering your bottom line. With our extensive industry experience, we understand that the key to success in today's competitive market is developing and implementing custom tailored solutions that are specific to our clients' strategic goals.