Your reliable logistics partner
Do you want to promote your product to potential buyers all over the world at a trade show? Or maybe you want to put on a live event in front of thousands of people. We are an experienced logistics partner who can support your ambition and assist you in realising your event plans.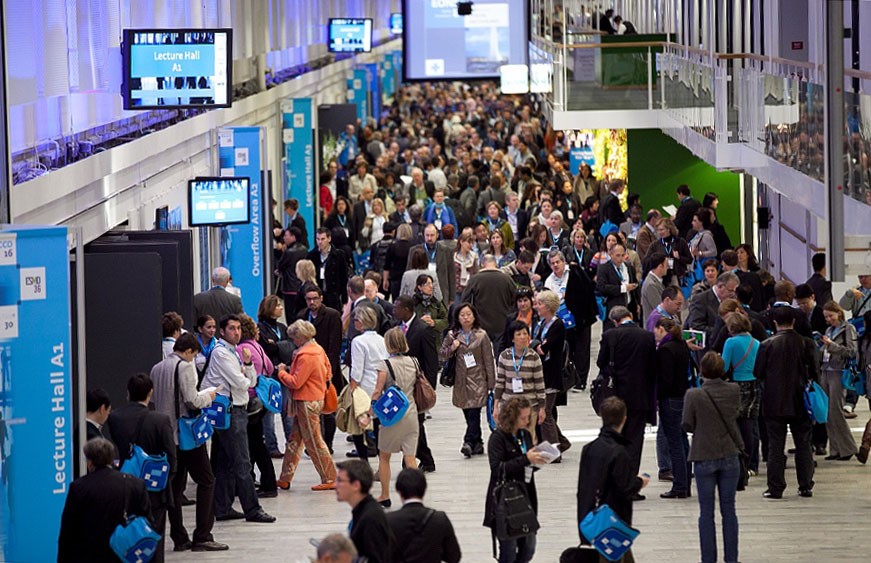 We want to make sure you have a trouble-free event by moving your event stands and setup materials from warehouse to venue or venue to venue. We can arrange for prompt delivery of your equipment, handle all necessary paperwork, and ensure that everything required to make your event a success is available. We also make certain that your equipment is returned to your preferred
Our key actions to meet our customer's expectations
Our mission is to provide the most dependable, cost-effective, and professional supply chain management solutions in the industry. Our knowledgeable and experienced team strives to consistently improve your organization's service levels by creating efficiencies, identifying gaps, and lowering your bottom line. With our extensive industry experience, we understand that the key to success in today's competitive market is developing and implementing custom tailored solutions that are specific to our clients' strategic goals.