Your reliable logistics partner
If something is fashionable today, it may be unfashionable tomorrow, so beauty and personal care logistics is all about keeping up with the latest fashion trends in order to meet consumer demands.
Because different cosmetic ingredients require different temperature and storage conditions, specialist knowledge and expertise in this field are required to ensure your products arrive in peak condition.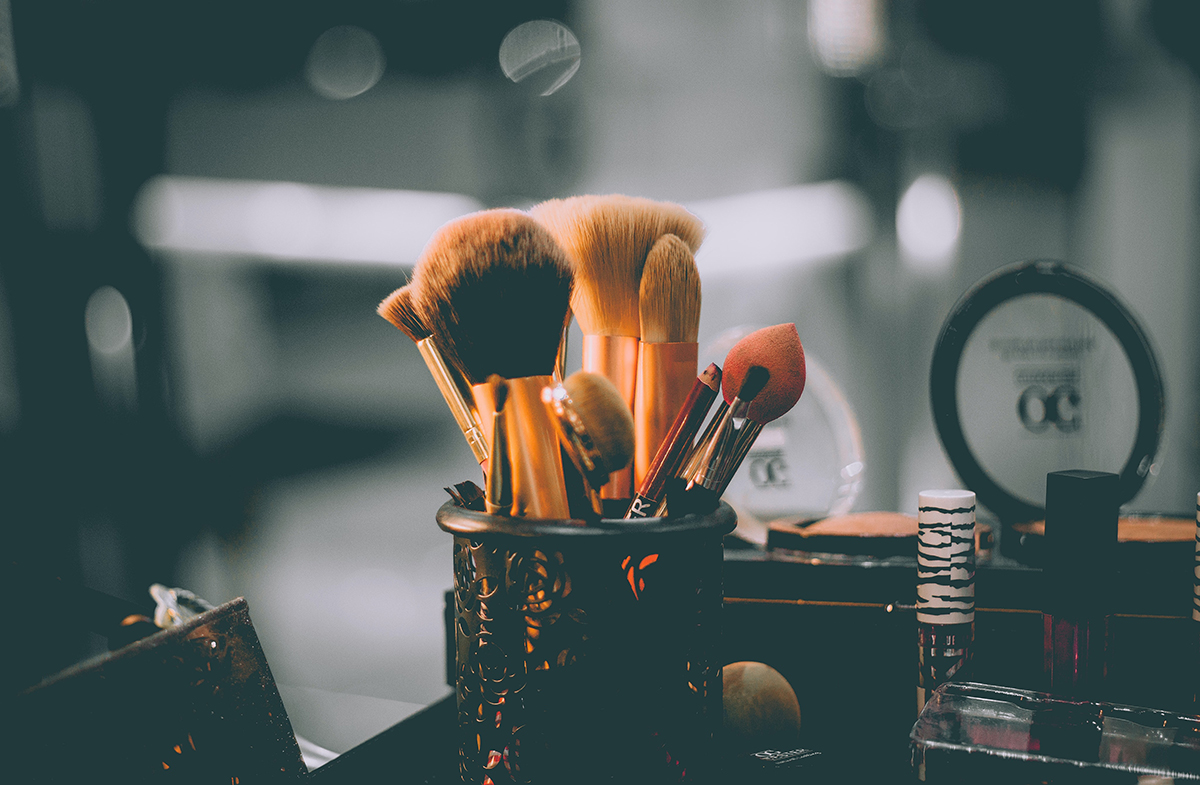 From the most recent lipstick to a specialised hand cream, our expert teams can create solutions and value-added services to meet your needs.
We provide full service capability in all locations worldwide, including freight management and contract logistics with end-to-end visibility.
Our key actions to meet our customer's expectations
Our mission is to provide the most dependable, cost-effective, and professional supply chain management solutions in the industry. Our knowledgeable and experienced team strives to consistently improve your organization's service levels by creating efficiencies, identifying gaps, and lowering your bottom line. With our extensive industry experience, we understand that the key to success in today's competitive market is developing and implementing custom tailored solutions that are specific to our clients' strategic goals.