[g5plus_heading align="center" title="OUR SERVICES" sub_title="THINKING THE WAY FORWARDED"][g5plus_services dots="" columns="4″ excerpt_option="excerpt-on-hover" color_scheme="services-gray" padding_around="padding-around-10″ is_slider="true"]
SAME DAY COURIER SERVICES ACROSS SOMERSET
Looking for the fastest same day courier service in Somerset?
VSL Logistics is your trusted partner for reliable and efficient same-day courier services across Somerset. We understand the importance of prompt and secure deliveries for your business, and we are dedicated to providing exceptional service every step of the way.
Our experienced couriers are equipped with advanced tracking technology, allowing you to monitor the progress of your package in real-time. We offer a comprehensive range of same-day courier services tailored to meet your specific needs, including:
Same-day express courier
Same-day standard courier
Same-day timed delivery
Same-day dedicated delivery
Same-day medical courier
Whether you need to transport important documents, sensitive equipment, or urgent packages, we have the expertise and capabilities to handle your delivery with care and precision.
We operate across Somerset, including major towns and cities like Taunton, Bath, Yeovil, Weston-super-Mare, and Bridgwater. No matter where your package needs to go within the region, we ensure it arrives safely and on time.
At VSL Logistics, we take pride in our transparent pricing and commitment to exceptional customer service. Our team of professionals is dedicated to providing reliable and cost-effective solutions, ensuring your complete satisfaction.
When you choose VSL Logistics for your same-day courier services in Somerset, you can trust that your shipments are in capable hands. Contact us today to learn more about our services and schedule your delivery.
Our delivery services include delivery of:
Benefits of Same Day Courier Services :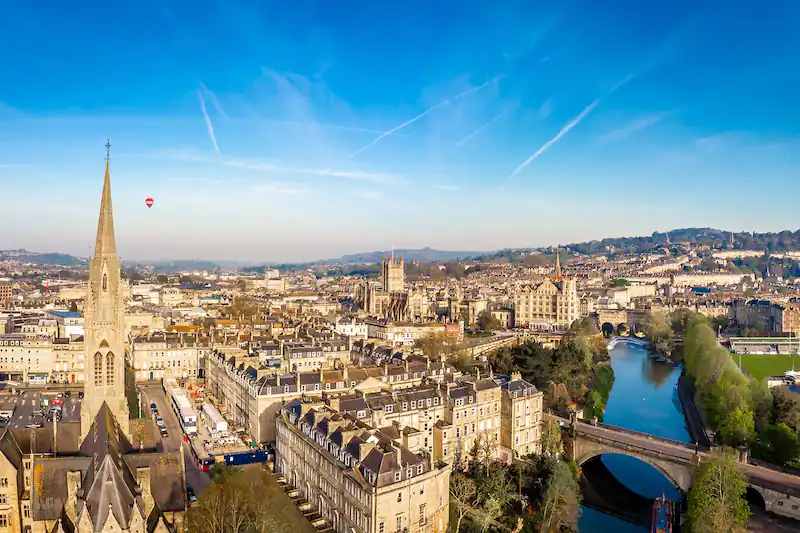 National Coverage
We offer secure options to and from any location provided below for same day.
Frequently Asked Questions
At VSL Logistics, we offer reliable and efficient same-day courier services across the UK, with a particular focus on London and the Southeast region. Our same-day courier service is ideal for urgent and time-sensitive deliveries, ensuring that your goods arrive at their destination quickly and on time. We utilize a network of experienced couriers and a range of vehicles to provide a flexible and reliable service, accommodating special requests or requirements as needed. Our same-day courier service can deliver almost any type of goods, from important documents and parcels to large items such as furniture and machinery.
How can we help you?
We are keen to discuss your shipping needs and work closely with you to successfully achieve your business goals.