[g5plus_heading align="center" title="OUR SERVICES" sub_title="THINKING THE WAY FORWARDED"][g5plus_services dots="" columns="4″ excerpt_option="excerpt-on-hover" color_scheme="services-gray" padding_around="padding-around-10″ is_slider="true"]
SAME DAY COURIER SERVICES ACROSS LEICESTERSHIRE
Looking for the fastest same day courier service in Leicestershire ?
VSL Logistics offers reliable and efficient same-day courier services across Leicestershire. Our team of experienced couriers understands the importance of urgent and time-sensitive deliveries, and we are committed to providing prompt and efficient service to meet your needs.
We offer a variety of same-day courier services, including express, standard, timed, dedicated, and medical courier services. Our couriers are equipped with the latest tracking technology to monitor the progress of your package and provide you with real-time updates throughout the delivery process.
We operate across all areas of Leicestershire, including Leicester, Loughborough, Hinckley, Melton Mowbray, and surrounding areas. No matter where your package needs to go, we will make sure it arrives on time and in perfect condition.
At VSL Logistics, we pride ourselves on our transparent and competitive pricing, giving you peace of mind that you are receiving the best value for your money. Our team of professionals is dedicated to delivering exceptional customer service, ensuring that your package arrives safely and on time.
Whether you need to deliver important documents, medical equipment, or urgent packages, VSL Logistics has you covered. Our same-day courier services are customized to your unique needs, ensuring that your package is delivered securely and promptly.
Contact us today to learn more about our same-day courier services in Leicestershire and to schedule your delivery.
Our delivery services include delivery of:
Benefits of Same Day Courier Services :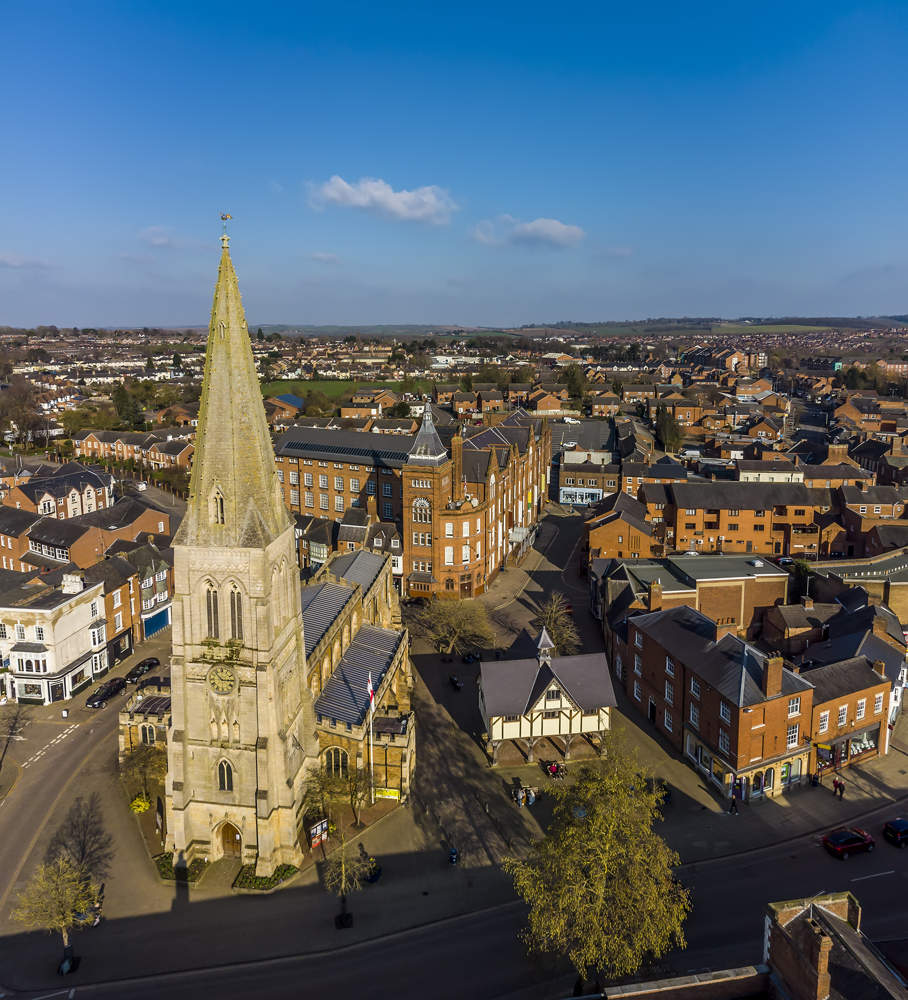 National Coverage
We offer secure options to and from any location provided below for same day.
Frequently Asked Questions
At VSL Logistics, we offer reliable and efficient same-day courier services across the UK, with a particular focus on London and the Southeast region. Our same-day courier service is ideal for urgent and time-sensitive deliveries, ensuring that your goods arrive at their destination quickly and on time. We utilize a network of experienced couriers and a range of vehicles to provide a flexible and reliable service, accommodating special requests or requirements as needed. Our same-day courier service can deliver almost any type of goods, from important documents and parcels to large items such as furniture and machinery.
How can we help you?
We are keen to discuss your shipping needs and work closely with you to successfully achieve your business goals.