North East England Courier Services
North East England Courier Services
If you're looking for reliable courier services in North East England, we offer a comprehensive range of logistics solutions to meet your needs. Our courier services are designed to provide fast and efficient delivery of your goods throughout the region, whether you need to move small packages or large shipments.
We have a team of experienced logistics professionals who can help you select the right courier services for your business needs. We offer a variety of delivery options, including same-day, next-day, and timed deliveries, so you can choose the option that best meets your requirements.
In addition to courier services, we also offer a range of logistics solutions, including warehousing, inventory management, and order fulfillment. Our goal is to provide a comprehensive logistics solution that helps your business run smoothly and efficiently.
We service the following areas:
Fast and reliable service
Fast and reliable service is a top priority for our courier service. We understand that our customers depend on us to deliver their packages safely and on time. That's why we use the latest technology and best practices to ensure that your packages are delivered quickly and efficiently.
Our North East England Courier Services, we understand that cost is an important factor for our customers. That's why we offer competitive pricing for our courier services without compromising on quality. We believe that you should not have to pay exorbitant prices for reliable and efficient courier services.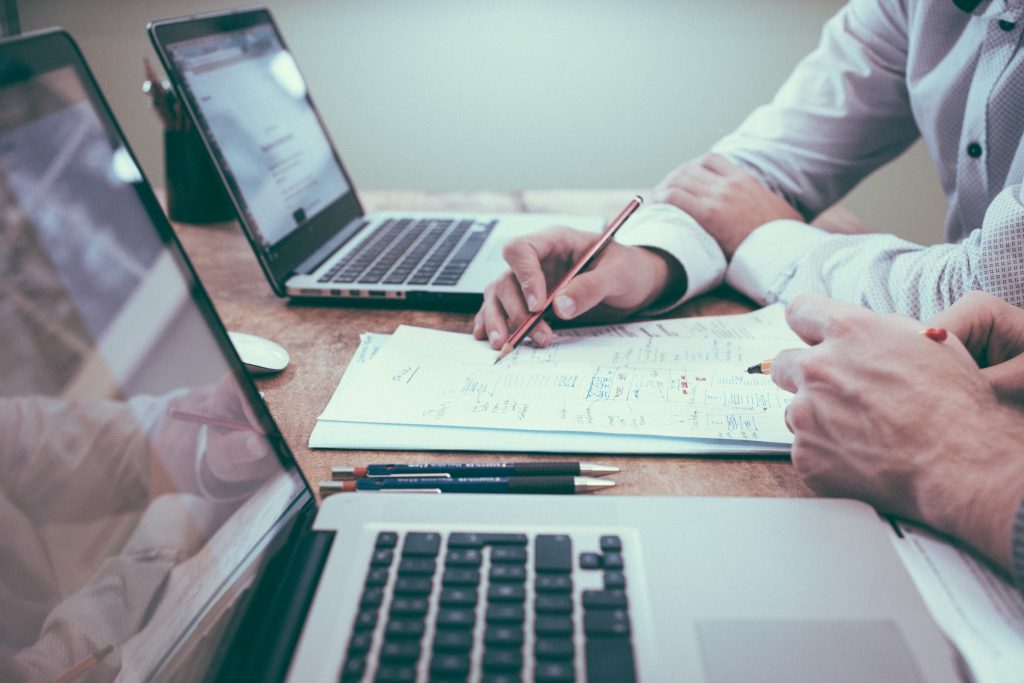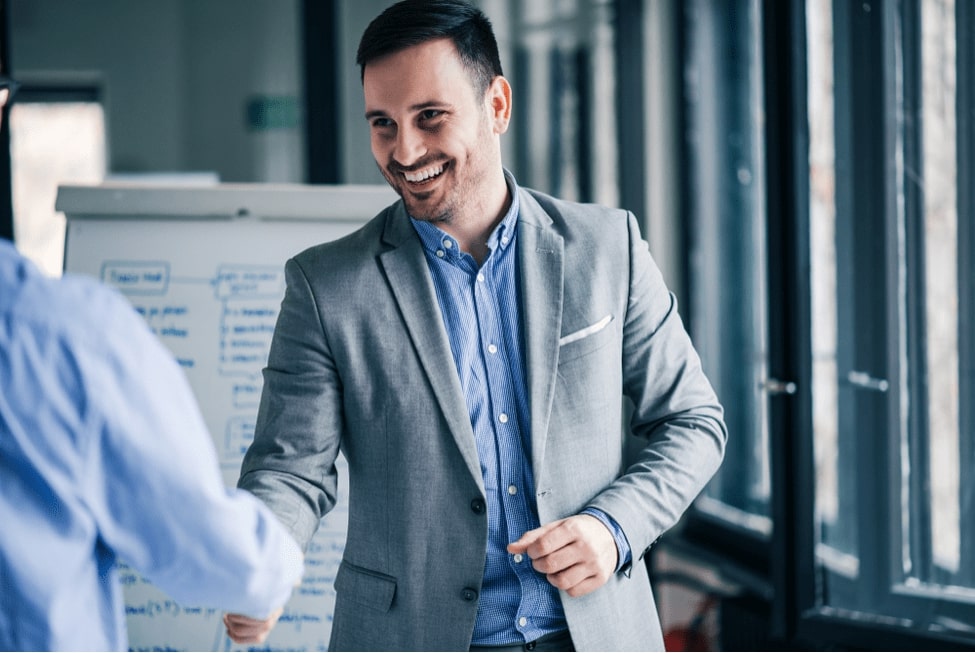 Experienced professionals
North East England Courier Services, we pride ourselves on our team of experienced professionals. Our team is comprised of dedicated and knowledgeable individuals who are committed to providing the best possible service to our customers. Our team members have years of experience in the courier industry and are well-versed in the latest technology and best practices.
How can we help you?
Contact us today to learn more about our North East England courier services and how we can help streamline your logistics operations.