VSL Logistics is a dynamic freight forwarder and logistics solutions provider and we deliver high quality, very cost-effective road freight services within the UK, Europe as well as import and export to the UK and Europe.
VSL Logistics provides the services for full and part loads, groupage, dedicated express and customs clearances services within the UK and Europe including imports to the UK and Europe.
In order to provide our customer with a cost-effective service, we have included the groupage option for a cheaper price.  Whether you are sending goods within the UK or across Europe, we deliver your goods quickly and safely. We are expert in providing UK domestic pallet and parcels services by road via our great network.
VSL road freight service offers direct full and part-load trailers with an option of picking your goods from single or multiple locations. With no matter of the size of your consignment, we can fulfil your delivery requirements effectively.
With our road freight service, we can also offer Groupage shipping service that involves grouping your goods together with other freight travelling to the same destination.
Why choose VSL Road Freight
Economy, express and premium options.
Groupage service lets you consolidate freight into a low-cost single load.
For UK goods, VSL manages your booking, collection, tracking and supplies POD the entire process from our office.
Our long-standing relationship with reputed pallet network brings next-day delivery within reach.
Whether you have a single shipment of any size, a few pallets or multiple full loads, once a week or every day in a week, we make sure of safely and securely your goods.
We take care of all safety measures while road freight shipping.
Our commitment to high levels of customer service and quality distinguishes us from other freight forwarders.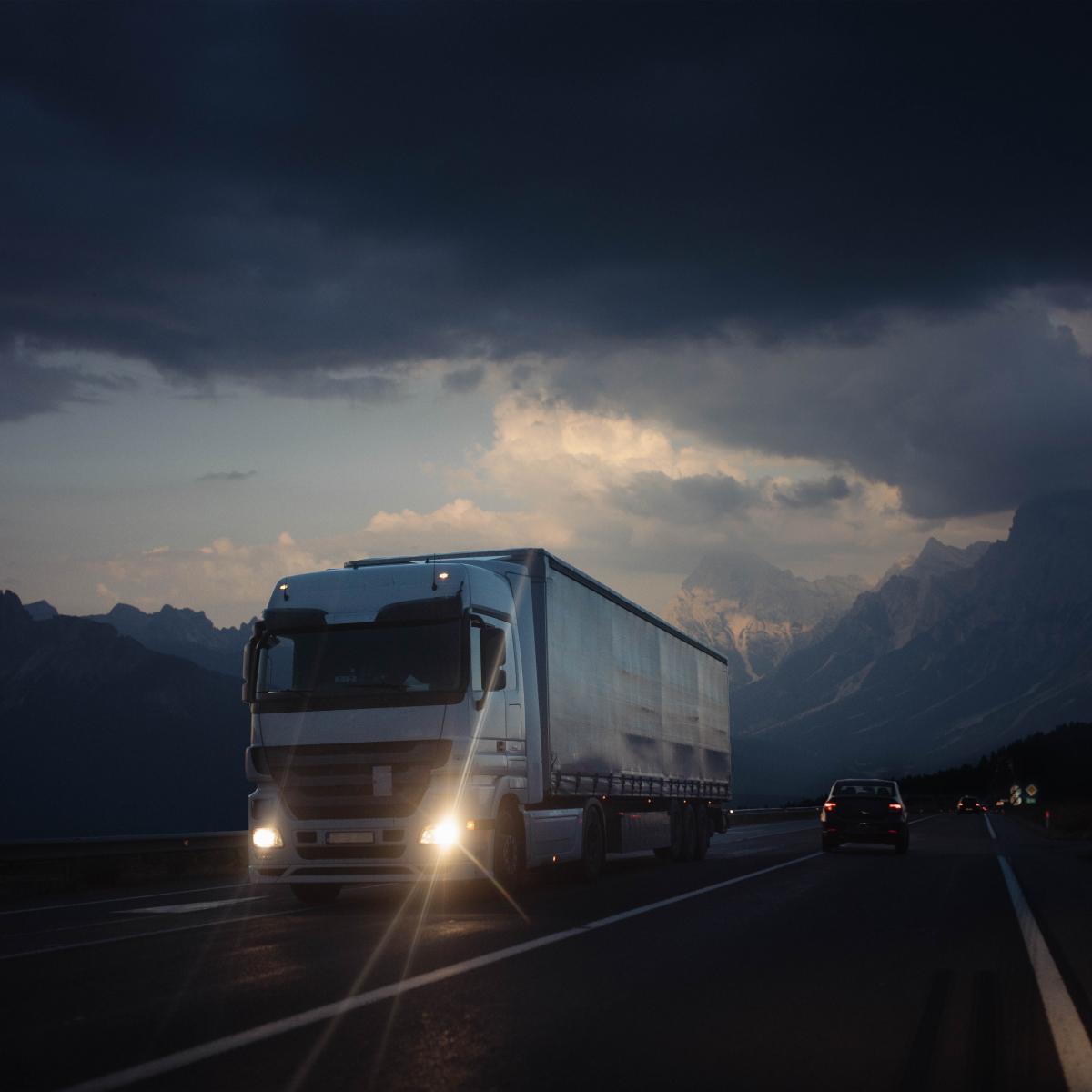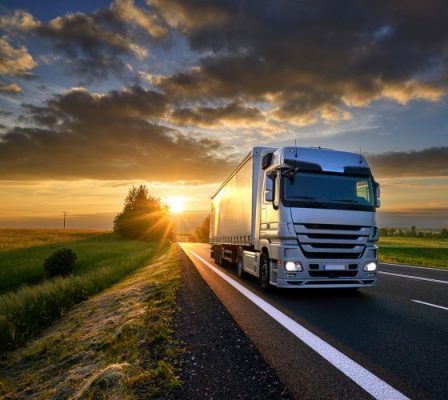 Full and Part Load UK – Europe
We offer UK and European full truck load or part load logistics solution anywhere in whole Europe with strategically located European centers.
We do also provide logistics solutions for other coutires like Russia, Turkey and Switzerland.
At VSL we provide direct road freight services that connect UK with Europe, Russia, Turkey.
How can we help you?
We are keen to discuss your shipping needs and work closely with you to successfully achieve your business goals.